"We live in a wonderful world that is full of beauty, charm and adventure. There is no end to the adventures we can have if only we seek them with our eyes open." — Jawaharal Nehru
There is really no end to the adventures for a genuine travel nuts specially in a foreign country but first things first we will likely need a passport from the Department of Foreign Affairs (DFA) to travel outside of the Philippines.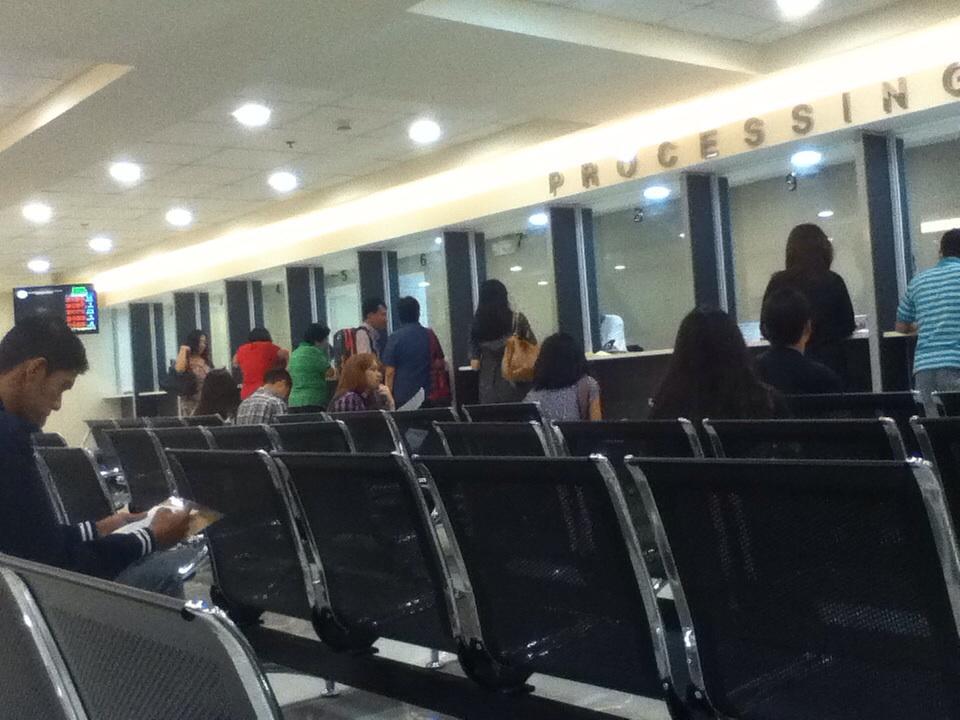 The Department of Foreign Affairs will be more than happy to give you the passport you need but the very first step is they need to know who you really are.
I will give you some tips to have a smooth process of getting a Philippine passport. I will enumerate all the list of requirement to obtain Philippines passport for new and old applicants.
First among the list is a certified true copy of your birth certificate issued by the National Statistics Office which is now made available to everyone by requesting it online.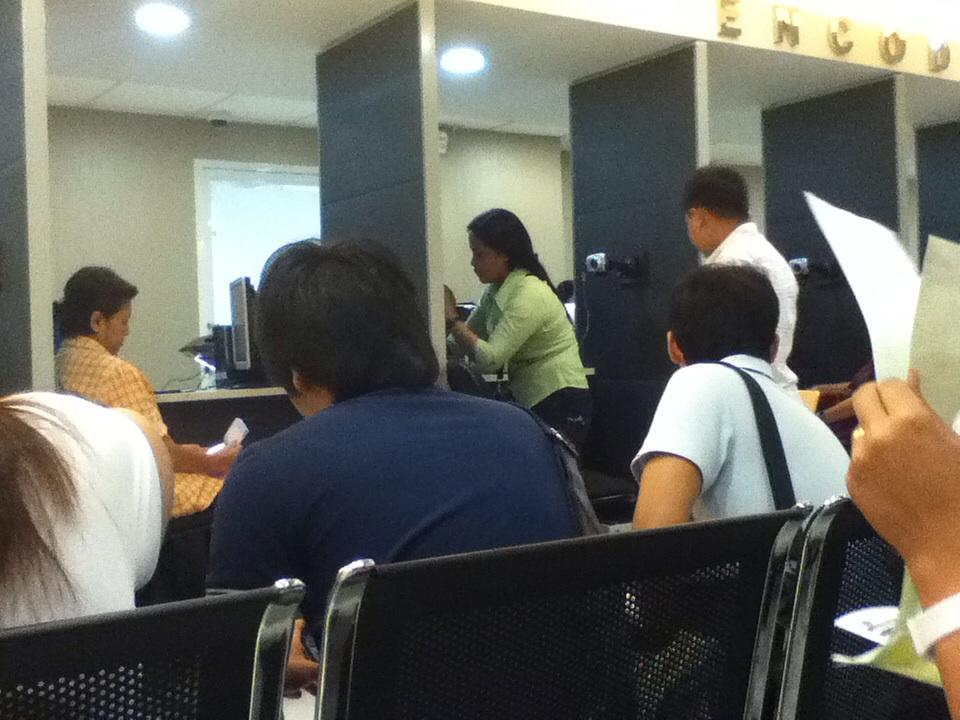 GENERAL REQUIREMENTS
Personal appearance
Confirmed appointment
Birth Certificate (BC) in Security Paper (SECPA) issued by the National Statistics Office (NSO) or Certified True Copy (CTC) of BC issued by the Local Civil Registrar (LCR) and duly authenticated by NSO. Transcribed Birth Certificate from the LCR is required when entries in NSO Birth Certificate are blurred or unreadable. (Report of Birth duly authenticated by NSO if born abroad)
No need to submit a passport size photo
Valid picture IDs and supporting documents to prove identity
A government issued ID is necessary as a proof of identification. Social Security ID, Postal ID, Voters ID, Drivers license and other acceptable and valid government IDs. For students, they can use their school IDs when applying for passport.
In some cases the DFA requires applicants supporting documents to prove their identity. Transcript of records, marriage certificate and/or other documents that show the full name and the date of birth of an applicant.
There is photocopy center at the DFA office but just to make sure you must have your documents and IDs photocopied before heading to the DFA offices.
Today, setting an appointment is very easy. This can be done over the phone, by simply dialing the customer hotline at 7371000 or via online.
If you choose to set an appointment via Customer Care Officers, they will ask for your personal information and advise you what you need to bring. They will also provide you with the code which you need to download and print the application form.
DFA has their own dedicated passport website which you can choose the date and time of appointment. Get reference and a link for the application form through email and you are good to go.
Be very on time on your appointment date as they wont entertain late comers.
The DFA Consular Office is located at ASEANA Business Park, Bradco Avenue corner Macapagal Boulevard. Barangay Tambo, Paranaque City.
There is also a Free service provided for the benefit of the Filipinos. There is no additional charge for making an appointment with the DFA.
For appointments in other DFA Consular Offices please visit the link at http://passport.com.ph/set-appointment SM Megamall, Galleria and SM Manila.
Please take note of proper dress codes. Be on smart casual.
Once you are at the DFA Consular Offices, go to the processing area and the DFA personnel can check your appointment schedules and documents. Once verified, you will need to go to the payment section, regular processing is Php950 which could take up to 15 working days and for rush processing is Php1200 and you can get after seven working days approximately.
After the payment, picture taking is the next step. DFA personnel will politely ask you to remove your jewelry and you are requested to look directly at the camera. "Take note that smiling showing your teeth are not allowed and acceptable," DFA says.
Better show your "Mona Lisa smile".
After picture taking and data capturing, you have the option to have it delivered via private courier, you will just have to pay additional Php200. It's now your discretion whether you want to come back on the release date or have your passport delivered to you.
Before, getting the Philippine passport involved standing around at the DFA office at least the whole day but because of the new appointment system the whole process can be expedited which means you will have more time to do anything you want to do and be productive.
Now next step is be on the look out for the next seat sale. Happy travels!