Everyone's dream is to travel around the world and it requires a passport a plane ticket and a visa? Yes it requires a Visa which is for many Filipino tourists, it eats a lot of time and the requirements needed are a lot of effort to provide and accomplish. If only a lot more countries would open up to Filipino passport holders, then definitely there'll be a whole lot of opportunities for Pinoys traveling around the world. Meanwhile, let us enjoy the benefits of being a Filipino by visiting these Visa-Free countries for Philippine passport holders: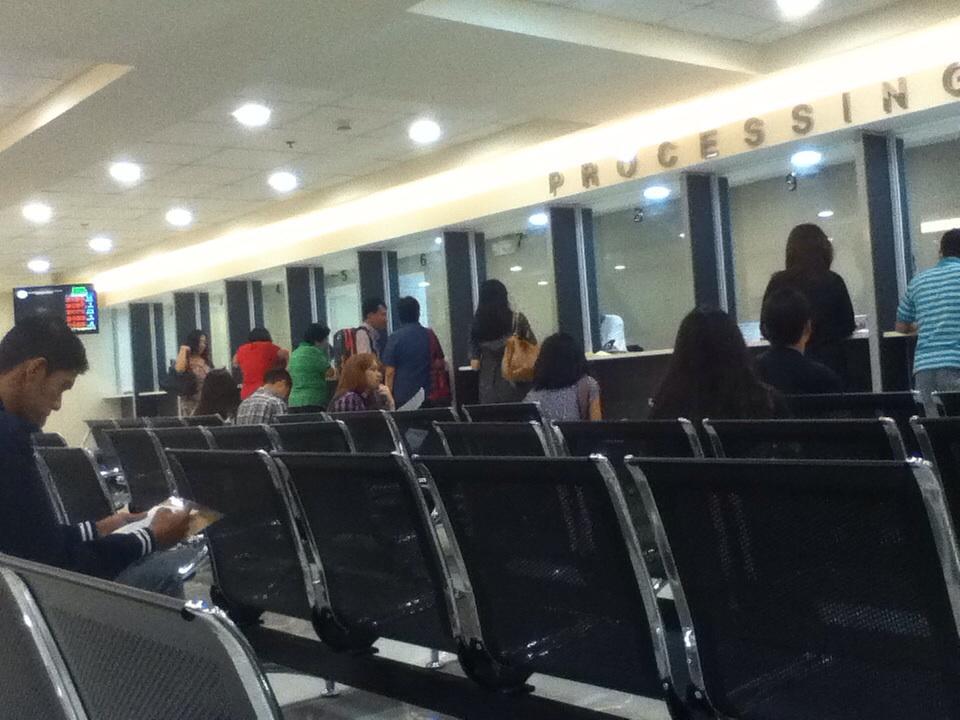 Visa-free access

:
Belize
Bolivia
Brazil
Brunei
Cambodia
Colombia
Cook Islands
Costa Rica
Croatia
Dominica
Ecuador
Fiji
Gambia
Haiti
Indonesia
Israel
Kazakhstan
Kyrgyzstan
Laos
Macau
Malaysia
Micronesia
Mongolia
Morocco
Myanmar
Niue
Palestine
Peru
St. Vincent and the Grenadines
Singapore
Tajikistan
Thailand
Turkmenistan
Uzbekistan
Vanuatu
Vietnam
Territories that will grant Visa on arrival to their country:
Armenia
Burundi
Cape Verde
Comoros
Djibouti
Georgia
Guinea-Bissau
India (Bengaluru, Chennai, Delhi, Kochi, Kolkata, Mumbai, Hyderabad and Thiruvananthapuram)
Iran(E-visa pre-approval code obtained via e-mail from the Ministry of Foreign Affairs and arriving at Chah-Bahar, Qeshm, Kish, Mashad, Esfahan, Shiraz, Tabriz and Tehran)
Kenya
Kyrgyzstan
Madagascar
Maldives
Mali
Marshall Islands
Mauritania
Mozambique
Nepal
Nicaragua
Palau
Papua New Guinea
St. Lucia
Samoa
Seychelles
Sri Lanka (must secure Electronic Travel Authorization)
Suriname
Tajikistan
Tanzania
Timor-Leste
Togo
Tuvalu
Uganda
Zambia
Countries with 

conditional visa exemption:
Albania (Schengen, type C or D only)
Andorra (Schengen)
Bosnia and Herzegovina (Schengen)
Bulgaria (Schengen)
Croatia (Schengen)
Cyprus (Schengen)
El Salvador (Canada, US, Schengen)
Guatemala (Canada, US, Schengen)
Honduras (Canada, US, Schengen)
Mexico (US)
Montenegro (Ireland, Schengen, UK, US)
Nicaragua (Canada, US, Schengen)
Romania (Schengen)
Taiwan (Australia, Canada, Japan, New Zealand, Schengen, UK, US but must secure Online Travel Authority)
Other countries with conditional visa exemption:
China allows visa-free access to Hainan who are part of a tour group organized by an accredited tour company based in Hainan.
China also allows visitors to Hong Kong and Macau visa-free access to the Pearl Delta River (Guangzhou, Shenzhen, Zhuhai, Foshan, Dongguan, Zhongshan, Jiangmen, Zhaoqing, Huizhou and Shantou) provided you are part of a tour group organized by a Hong Kong or Macau-based travel agency and tour is six days or less.
South Korea allows visa-free access to Jeju Island on stays of 30 days or less.
Jordan is said to grant visa-free entry through Aqaba provided you leave on the same border and within 30 days or less.

 
NOTE: Make sure to inquire and/or verify with the embassy or consulate of your chosen country to visit so that they can provide you with a more specific requirements and specifications of your travel.